Serving Greater Williamsport, PA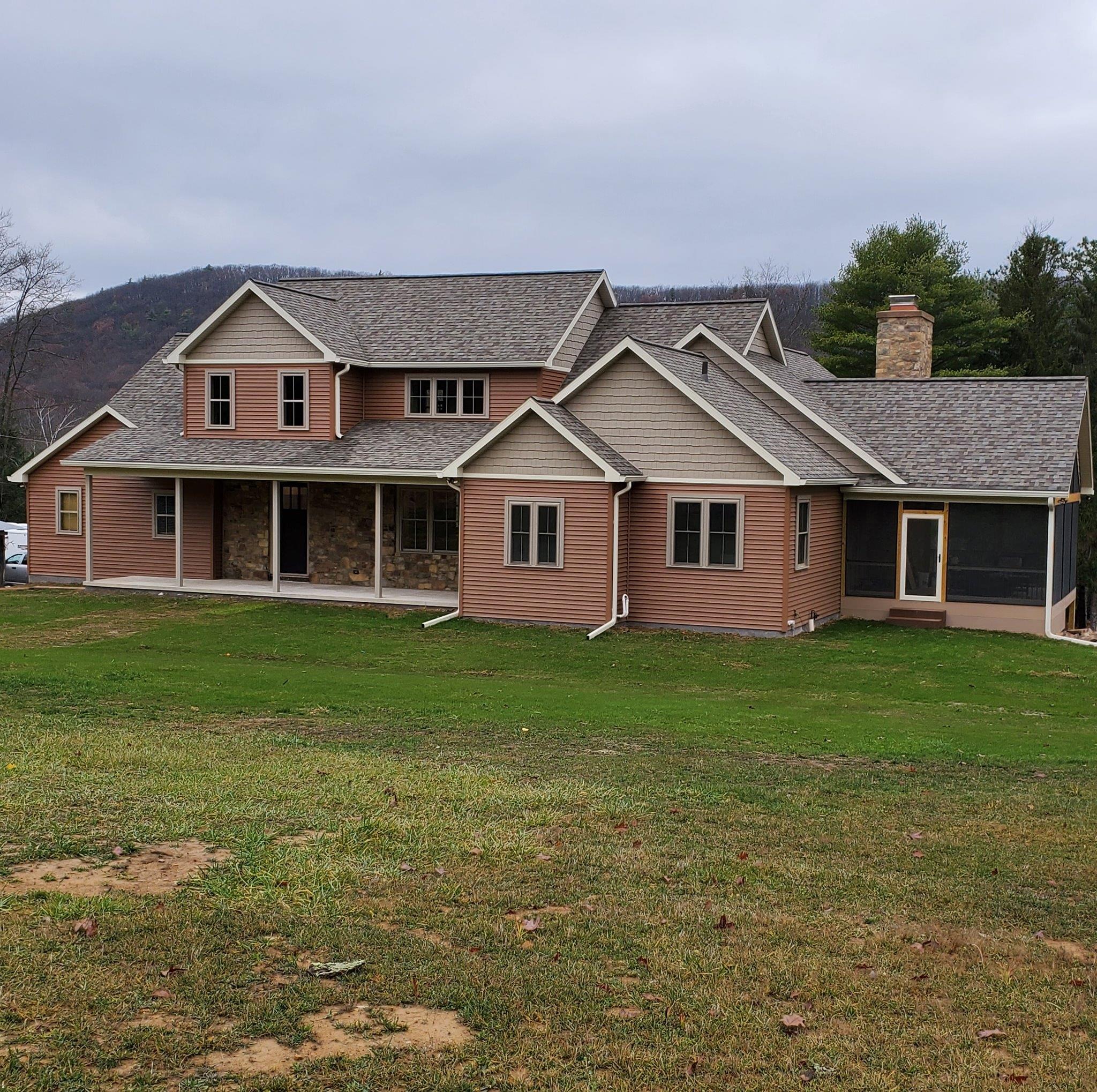 Remodeling in Jersey Shore, PA
Hire the Right People to Do the Job Right the First Time
When you are remodeling your house, you have a lot of things to take into consideration. How experienced is the contractor, what do they specialize in, are they the right choice for me, are all questions you should ask. At Barry Enders Construction, we pride ourselves on being the remodeling company in Jersey Shore, PA that local residents turn to and trust. Let us make your next remodeling job a success.
Enhance Your Curb Appeal & Resale Value
One of the best reasons to turn to a remodeling company for help is the fact that it greatly enhances the curb appeal and value of your home. Whether you are doing something as simple as replacing your floors or something as complex as an entire kitchen remodel, the investment is worth it. A great remodeling job gives you back what you put in by:
Adding Equity to Your Home

Giving You the Feeling of a New Home without Moving

Increasing the Quality of Your Lifestyle

Potentially Reducing Maintenance Costs
Let us come take a look and help you accomplish all of your remodeling goals. The house of your dreams is just a phone call away. As industry professionals, we are qualified to do the work that you need done, and make sure it is done well. Give us a call today and let us get started on your remodeling project.
Contact us to find out how our remodeling company can help you. We proudly serve residents of Jersey Shore, PA and the surrounding area.