Serving Greater Williamsport, PA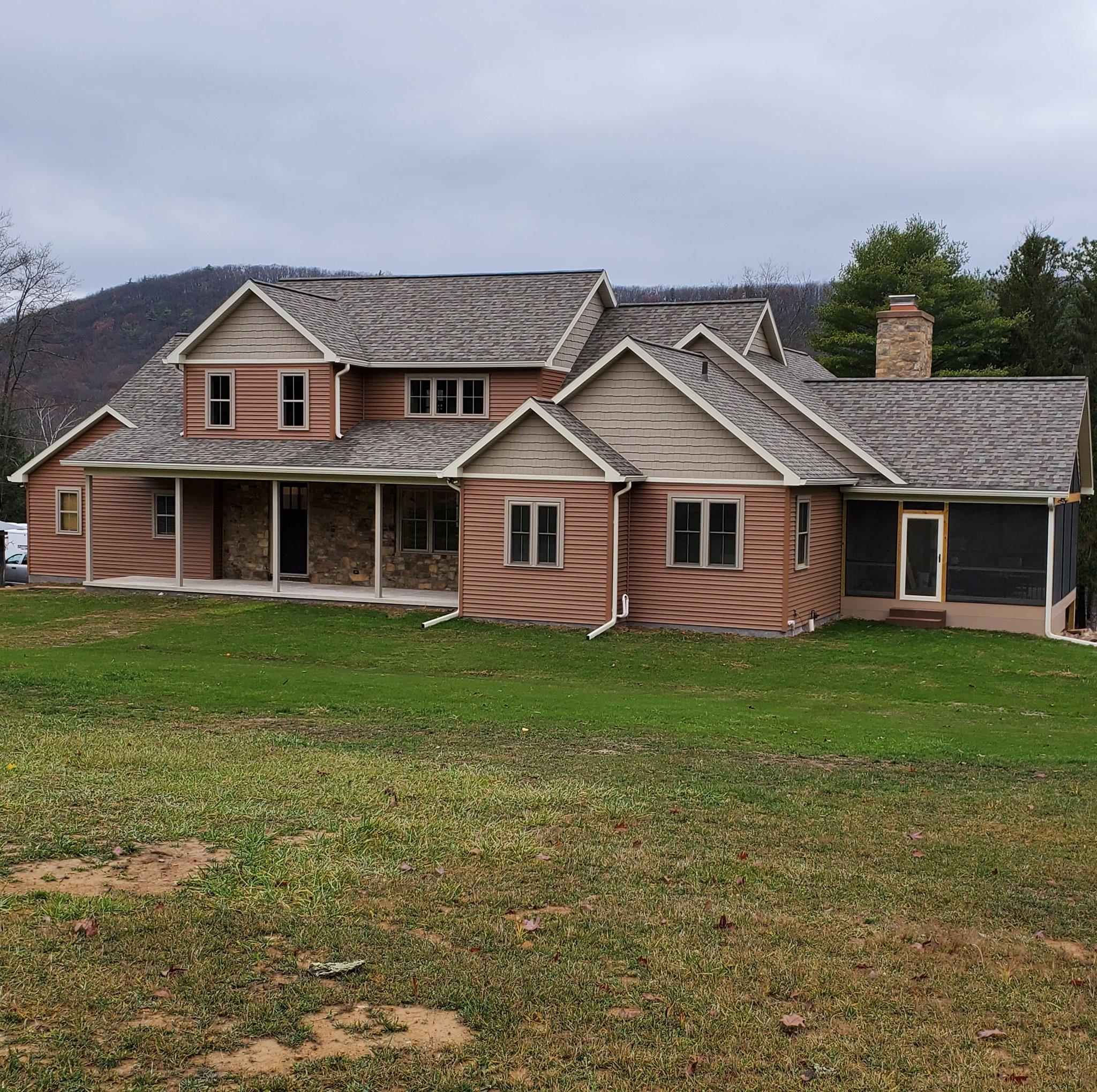 Addition Contractor in Jersey Shore, PA
Enhance Your Home's Comfort and Style
Give yourself a bit of extra space by allowing a team of skilled contractors to design and build your custom rooms. The professionals at Barry Enders Construction have extensive experience in building custom room additions in Jersey Shore, PA. We use the highest quality methods and equipment to provide you with excellent results on every project we undertake. Get in touch with our friendly and attentive staff to discuss room additions, schedule a consultation, or learn more about our services.
Create Extra Space for Your Growing Family
Is your family growing larger? Whether you're in need of extra space for your own children or guest rooms for visiting family members, our team of contractors is able to build whatever you need. If you're not sure what layout or dimensions you need each room to be, feel free to get in touch with us to discuss your needs, budget, and existing home. Our company is able to build any type of room on your property, including:
Bedrooms

Bathrooms

Home Offices

Living Areas

Dining Rooms

Entertainment Areas
When it comes to comfort, having enough space is vital. Each person in your home needs room to relax, have privacy when they need it, and store their belongings. By adding an additional bedroom, storage room, or living area, you're able to ensure the comfort of yourself and the rest of your family.
Contact Barry Enders Construction when you're ready to schedule a room addition or consultation with a skilled professional. We're proud to serve clients in Jersey Shore, PA and the surrounding areas.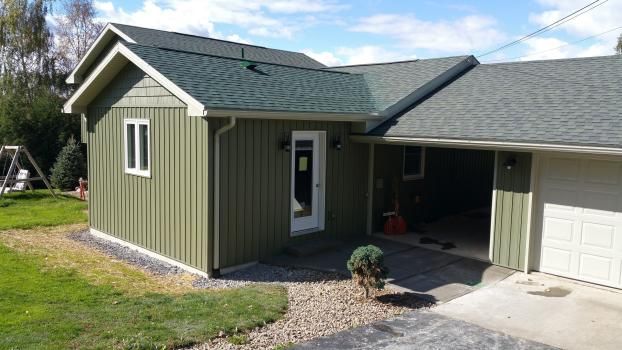 Barry Enders Construction