Serving Greater Williamsport, PA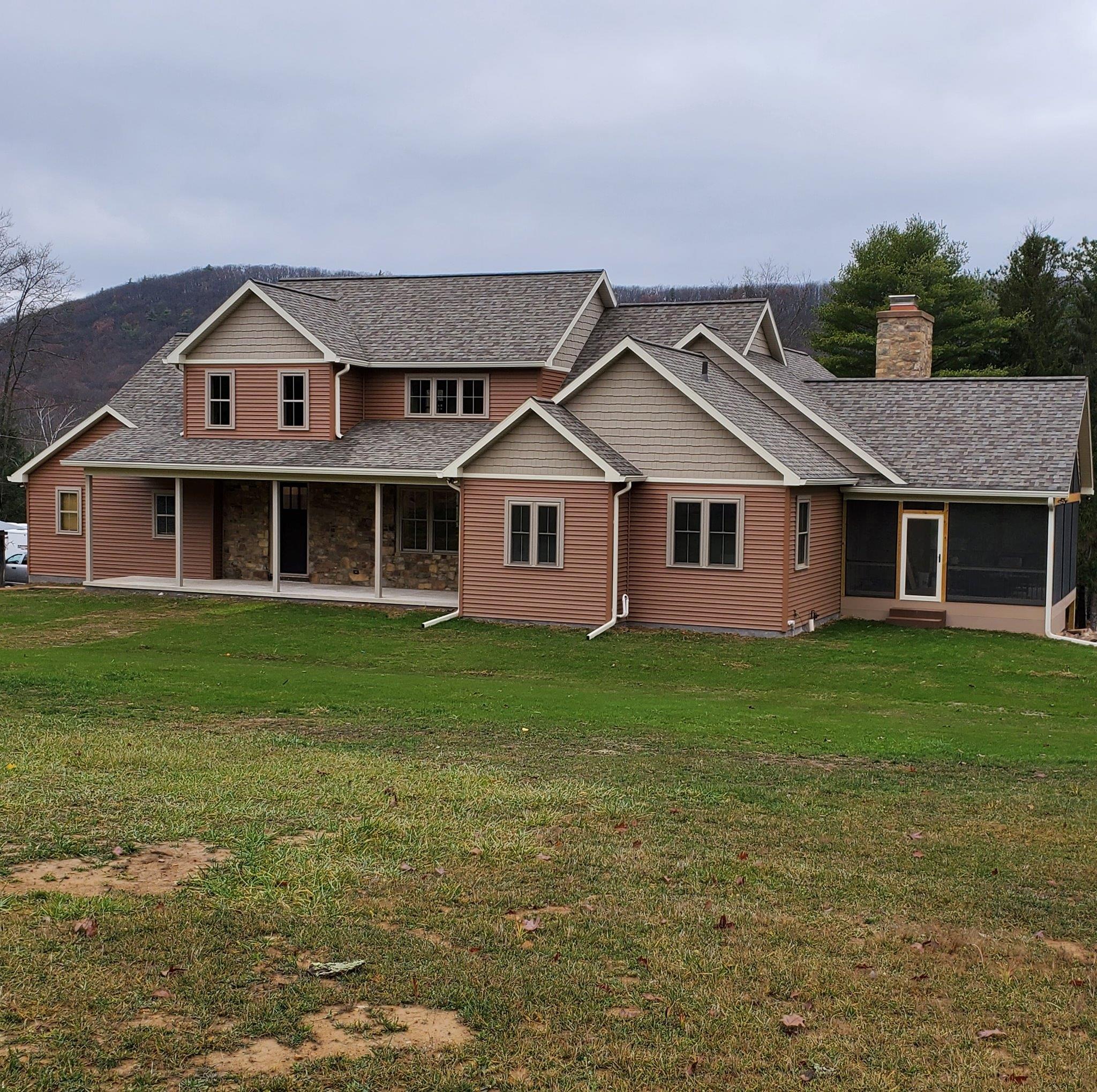 Bath Remodeling in Jersey Shore, PA
Benefits of Bathroom Finishing
Do you have a partially complete bathroom or a bathroom that's seen better days? No matter how much or how little work your bathroom needs, the team at Barry Enders Construction is able to provide top quality bathroom finishing in Jersey Shore, PA. By finishing or refinishing your bathrooms, you can enjoy a variety of benefits including:
Increase Real Estate Value

Create an Additional Bathroom

Add a Private Guest Bathroom

Maximize the Use of House Space
Add a Comfortable Bathroom to Your Home
If you have a basement in the process of being finished, why not add a finished bathroom to make the space truly complete? A finished basement complete with a bathroom is a great way to expand your living space by turning the finished area into an additional bedroom, entertainment area, or home office. It's also a great way to increase the real estate value of your home, so get in touch with Barry Enders Construction to schedule refinishing services today.
Leave the Remodeling to a Skilled Professional
Any time you're finishing or refinishing a bathroom, you should leave the work to a professional. We have the knowledge, skills, and tools to complete any finishing job quickly, affordably, and to your precise specifications. Get in touch with us to discuss your needs and schedule your refinishing project.
Contact us today to schedule remodeling services with our team of skilled professionals. We're proud to serve clients in Jersey Shore, PA, as well as the surrounding areas.